Services
Text and Multimedia Message Services
Did you know 95% of people read their text messages and only about 20% of people read their email? Get noticed quickly.
Active AI's messaging and automation services help enterprises and resellers build robust messaging and voice solutions that require no human intervention. Through training tensor flow and using automated bot technology to program responses, you can see a 70% decrease in the need for human interactions. These interactions can be as simple as checking orders or change appointment times, to asking questions about products, or training an AI bot to learn more about your products and services.
Sip Trunking
SIP trunking is a method of sending voice and other unified communications services over the internet. It works with an Internet connection and a SIP based private branch exchange (PBX) or gateway.
What is Text Messaging?
Best known and most popular on wireless (cellular) wide area networks, text messaging (sometimes called texting or wireless messaging) has numerous applications, from casual, consumer-to-consumer communications, to information services and alerts, notifications, premium (paid) services, e-commerce, mobile marketing, healthcare, security and more.

​ Texting is one alternative in a larger universe of messaging modalities, including email, instant messaging and messaging within social media platforms (including, for example, Facebook and Twitter). However, texting is differentiated by its broad carrier, platform and device support; simplicity and ease of use; global availability; and cultural pervasiveness.
How Text messaging Works
Users send messages through SMS (short message service). Users can also send text messages from a computer to a hand-held device. Web texting, as it's called, is made possible by websites called SMS gateways. SMS has an inherent 160-character-per-message limitation, but most contemporary SMS clients can automatically and transparently work around this artifact. A broadcast capability that enables multiple client devices to simultaneously receive the same message is also included in SMS standards. Gateway capabilities enable the transparent interchange of SMS messages between carriers and other messaging modalities.

​ By using ActiveAI, you have instant access to all messaging features via a simple RESTFUL api.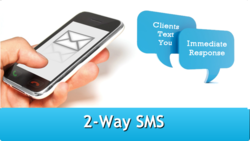 Two way messaging
Communicate with thousands of customers instantly with our elastic two way messaging services ​
Messaging rates start at $.005 per text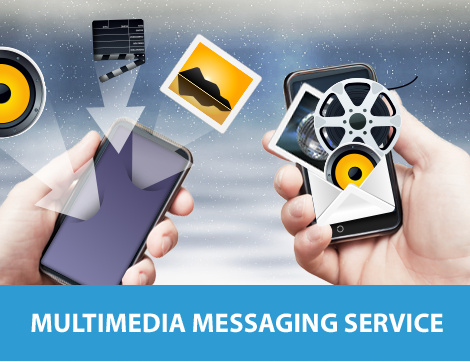 Multimedia Messaging
Send a picture to a client or have the client send a picture to you instantly with MMS messaging services from ActiveAI ​
Messaging rates start at $.005 per text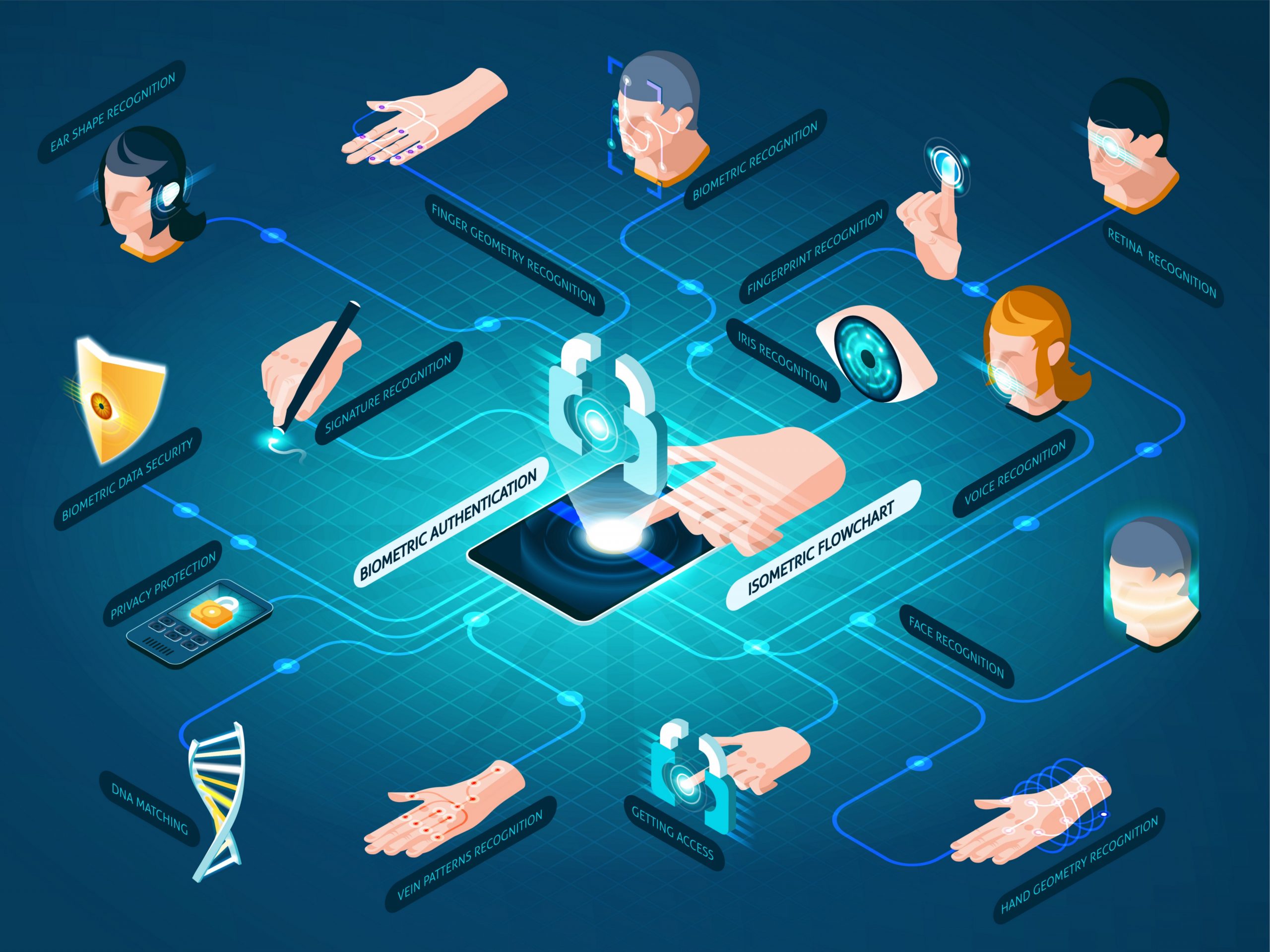 Instant API
Get started immediately sending and receiving text messages via our easy to use REST api
​ API Access is free and instant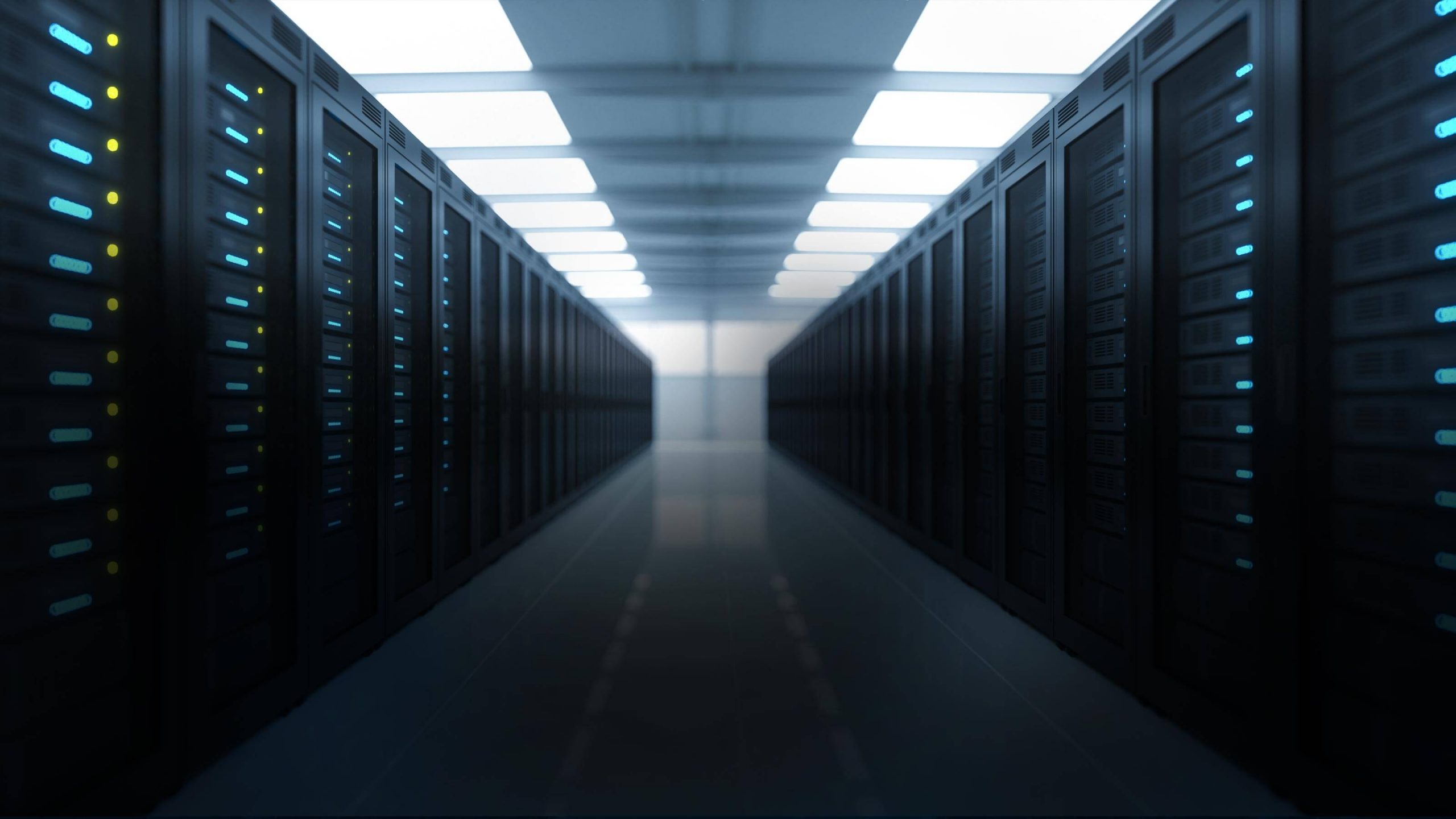 Automation AI
ActiveAI integrates with your company to implement next generation AI technologies into your platform so customers can make appointment reminders, check statuses of orders and much more.