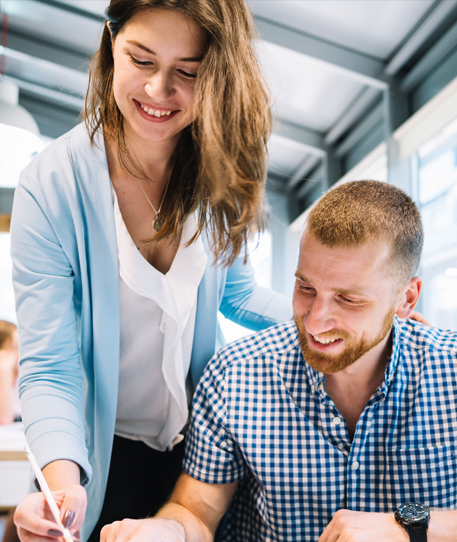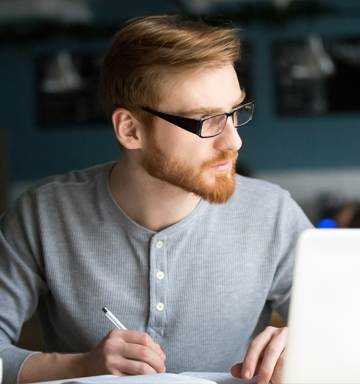 Over 14 Years Working
Experience
About our company
simpAI, an active AI inc company, was founded in 2017 to provide cutting edge technology services to emerging communications markets.
Our Plan

Our commitment to this expansion guarantees the best access, lowest latency and highest voice quality no matter where our customers are located. We believe we may be the only VoIP and Cloud Services provider to make such a commitment to its global customers.



Founders
Our team has had extensive experience and is well-known in technology circles, having started with Internet and technology ventures in 2001.
Technology
We own most of our own technology, and we architect for speed and "always-on" reliability. Where proven, best-of-breed software is available outside our core switch, we will incorporate that software to power our products and services. We never cut corners - our networks and our hardware is redundant in every way and customers can connect to multiple POPs at no additional cost. Customers who require it can connect anywhere in the world via MPLS powered by Level3. This superb architecture and implementation required a high investment.
Our Portal
We spent the time and effort not only in building quality products & services but also in making their use and management simple & quick.
The ActiveAI portal is a 24/7, real-time single point of control - whenever and wherever. Manage Finances, Termination Rates, DIDs & Ordering, CDRs, Porting, even create Sub-Accounts for customers!
700,000
messages per day
400
active clients